New York Pizzeria
6711 Mid Cities Blvd, North Richland Hills, TX 76182
Order now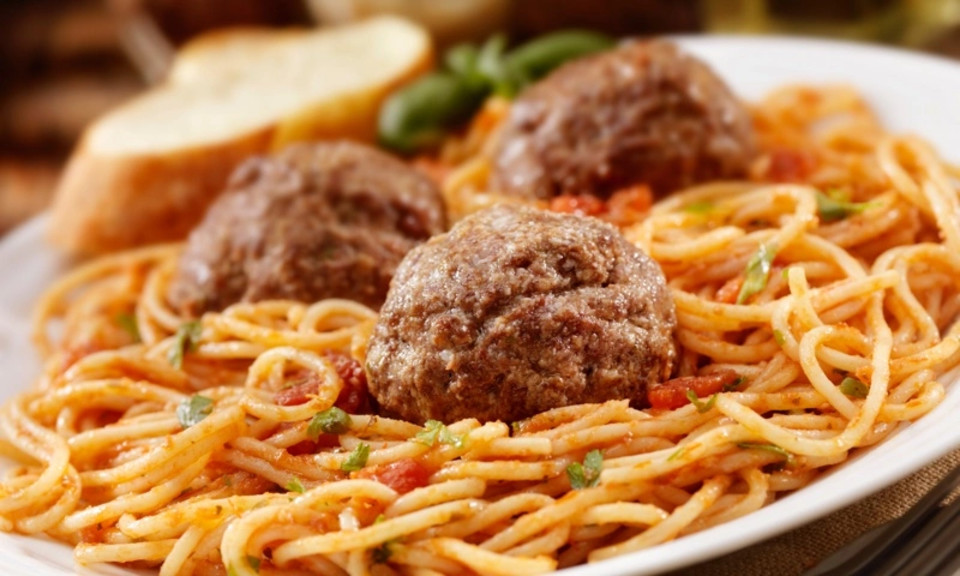 Casey
The food is great. I have tried the Baked Ziti, Chicken Parmigiana, Spaghetti Marinara w/ Meatballs, and the Stuffed Mushrooms. Everything was great.
Once the driver didn't have change, and when I offered the extra as a tip: rather than take extra money from me they gave me $6 off my meal!
Will definitely be ordering again!
Gavin
All around the food was good. I definitely like the vegetarian pizza over the chicken parmigiana. Only thing I was eh on is that was the smallest piece of cheesecake I've ever received from a restaurant. Luckily I was too full and let my husband have the piece to himself. Defenitely will be ordering the pizza again!
Kate
I absolutely love this place! The sauce is outstanding, and that's coming from someone whose grandfather opened a restaurant in NYC when he moved to America! I grew up on great Italian food, and I'm so glad to have found New York Pizzeria! Yum!
Tyler
New York pizzeria has phenomenal food. Every pizza we have had has been wonderful. The portions are generous and have fed our family of seven comfortably. Definitely pour favorite local pizzeria!
Chip
Got a pepperoni pizza and a caesar salad, pizza was good, salad was fresh with lots of croutons. Delivery was about 30 minutes before the time GrubHub indicated, which was fine by me.
About us
Dinner, Lunch Specials, Pasta, Pizza, Sandwiches
Today

Delivery: 11:00 AM - 9:30 PM

Takeout: 11:00 AM - 9:30 PM

Delivery

Monday:

11:00 AM - 9:30 PM

Wednesday:

11:00 AM - 9:30 PM

Thursday:

11:00 AM - 10:00 PM

Friday:

11:00 AM - 10:00 PM

Saturday:

11:00 AM - 10:00 PM

Sunday:

11:00 AM - 10:00 PM

Takeout

Monday:

11:00 AM - 9:30 PM

Tuesday:

11:00 AM - 9:30 PM

Wednesday:

11:00 AM - 9:30 PM

Thursday:

11:00 AM - 10:00 PM

Friday:

11:00 AM - 10:00 PM

Saturday:

11:00 AM - 10:00 PM

Sunday:

11:00 AM - 10:00 PM